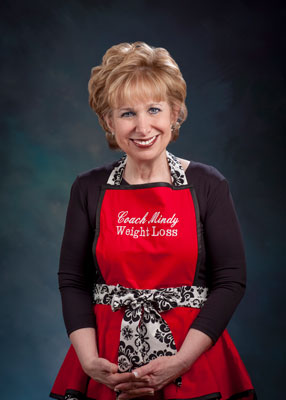 Coach Mindy is a weight loss coach in the Washington, D.C. Metropolitan area, offering physician-supervised, individualized, friendly, and fun coaching!
She provides one-on-one weight loss coaching sessions designed to help individuals lose weight and maintain their weight loss. The program she provides is simple, easy, and structured to help dieters lose body fat while maintaining muscle mass. Coach Mindy's program works well with your busy schedule, is traveler friendly, and has delicious food!
"I love helping people lose weight and maintain their weight loss. I also love to share healthy, easy, tasty, and filling recipes. I believe in eating happily, healthfully, and heartily."
---
To learn more about Coach Mindy's services, visit her website.